WITH 170 EMPLOYEES
HEADING TOWARDS THE FUTURE.
The Kemptener Eisengießerei is a medium-sized, customer-based foundry with an affiliated model construction company with approx. 170 employees. The KE-AG has the option of fulfilling locally based companies customer requests to have mechanically processed cast blanks.
The foundry's production is exclusively focused on the production of cast iron materials, with the company specializing in sophisticated small and medium casting blanks.
Thanks to a streamlined organizational setup and efficient process organization, we are able to react quickly and flexibly to customer requirements and implement them.
With the help of Magma-Soft, castings can be simulated realistically.
our team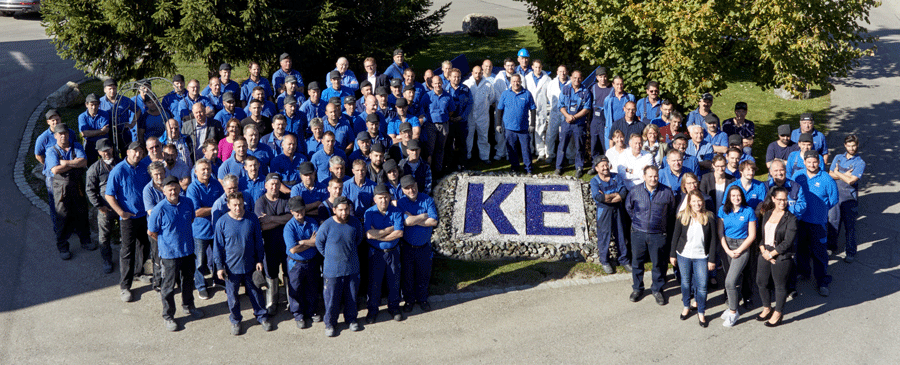 av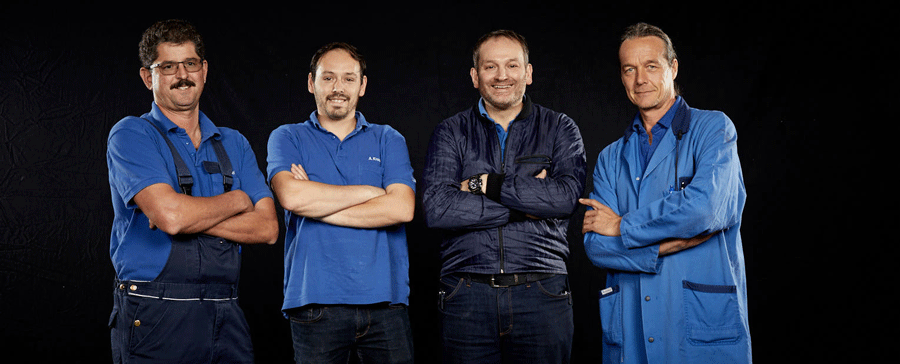 Gerhard Spötzl I Alexander Kraus I Jose Abade I Ulrich Stadelmann
quality assurance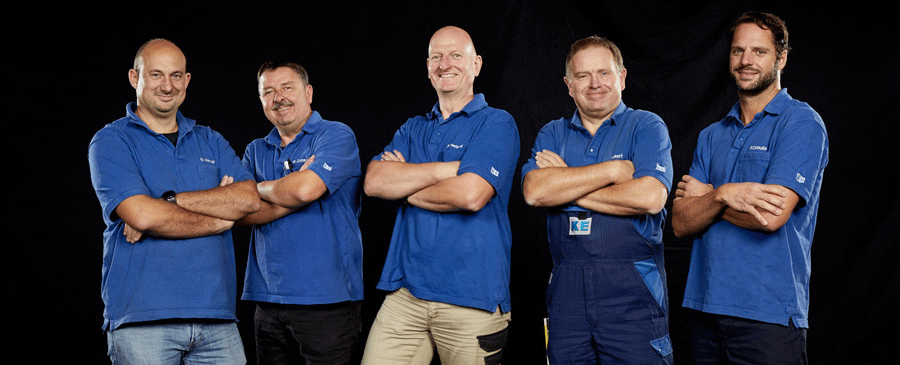 Christian Hacquin I Reinhold Conato I Steffen Westphal I Hans Georg Paukert I Patrick Cebulla
IT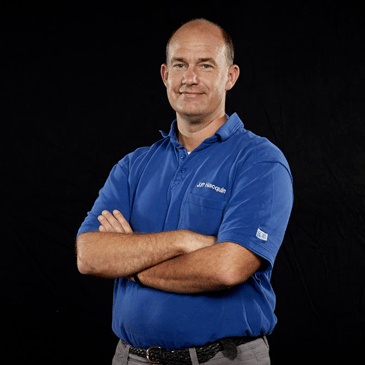 Jean-Pierre Hacquin
IT-Leitung
foundry management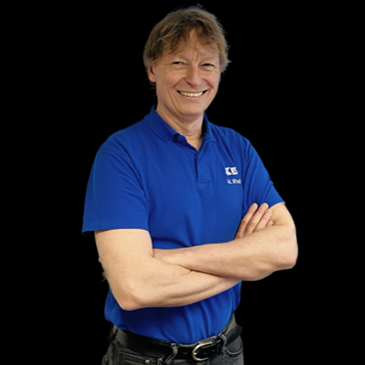 Michael Windel
foundry management
engineering department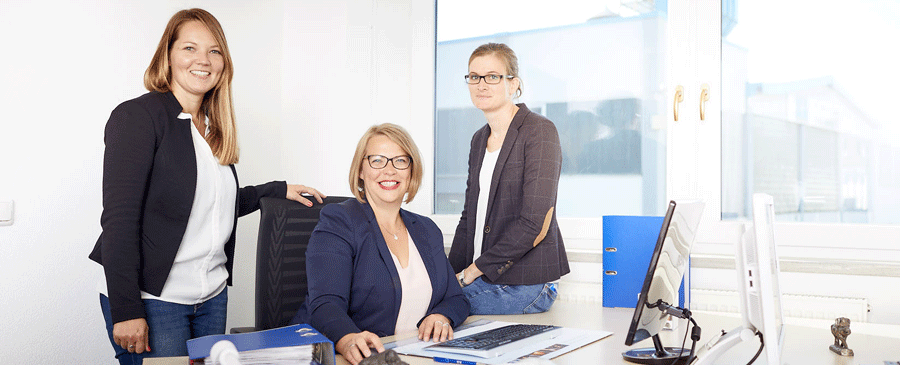 Carmen Hummel I Daniela Simicic I Annemarie Herz
financial accounting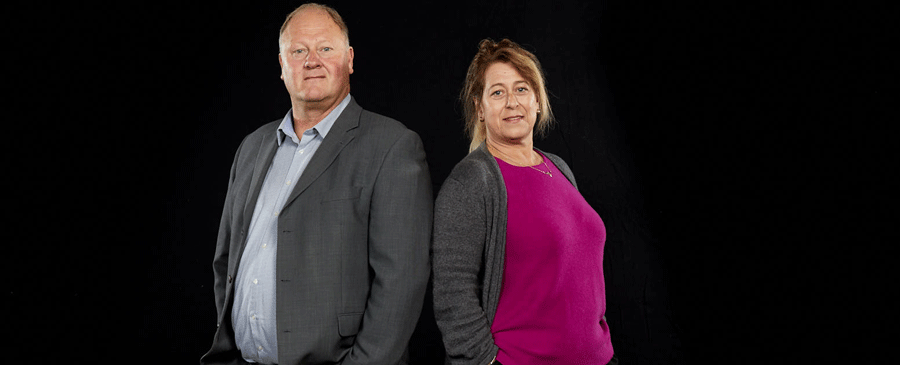 Michael Biermann I Heidi Ernst
purchasing department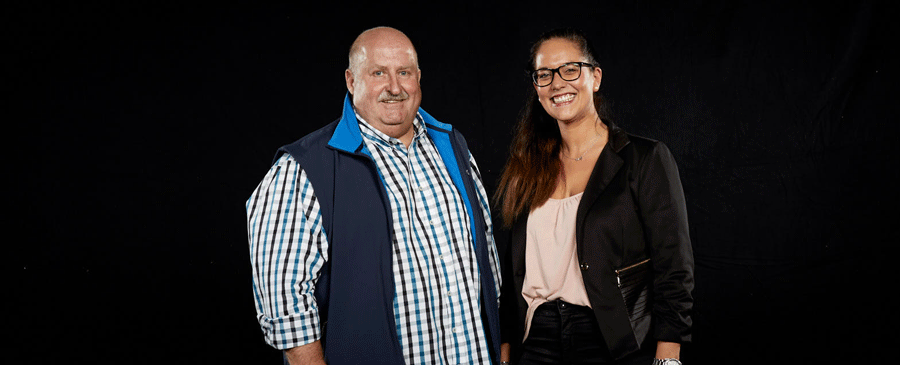 Dieter Thurner I Regina Ernst
personnel office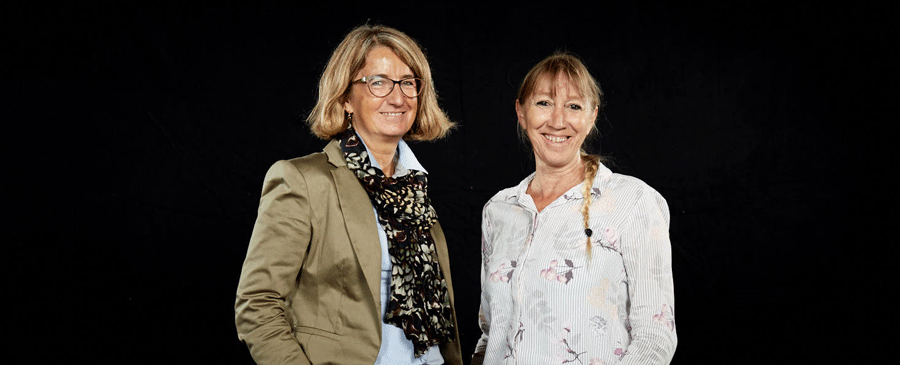 Irene Pracht I Manuela Peter
distribution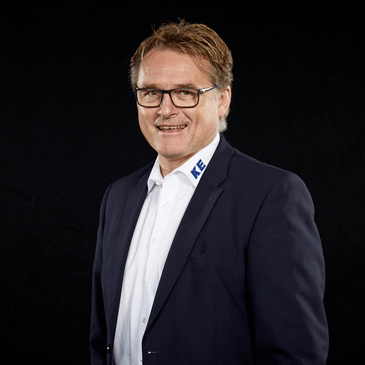 Manfred Szymanski
Vertriebsleitung
management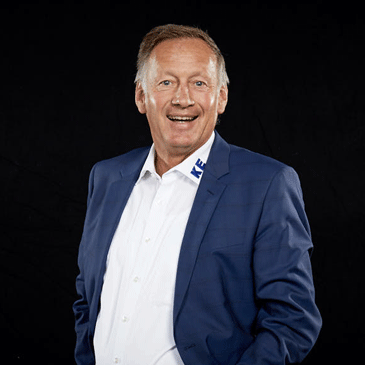 Roland Hübner
Vorstand
pattern making shop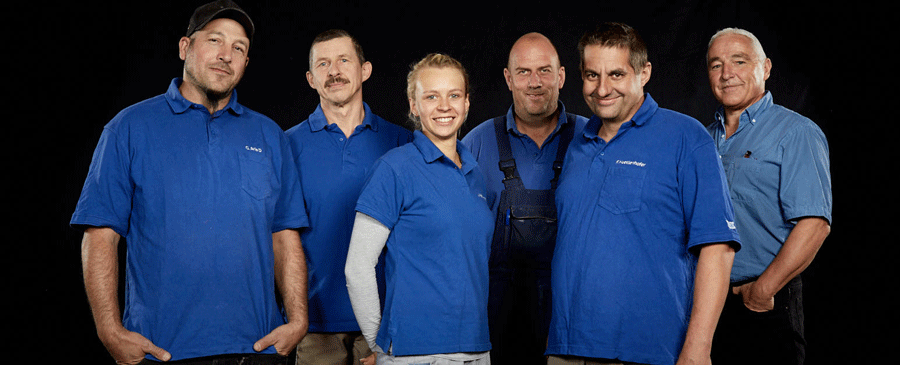 model storage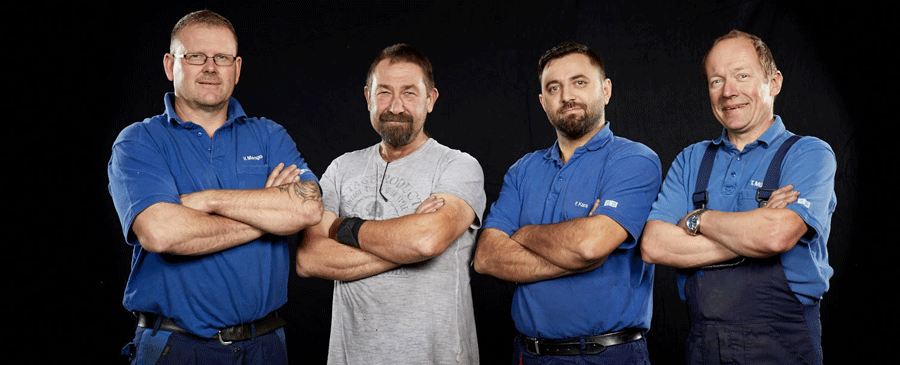 core-making shop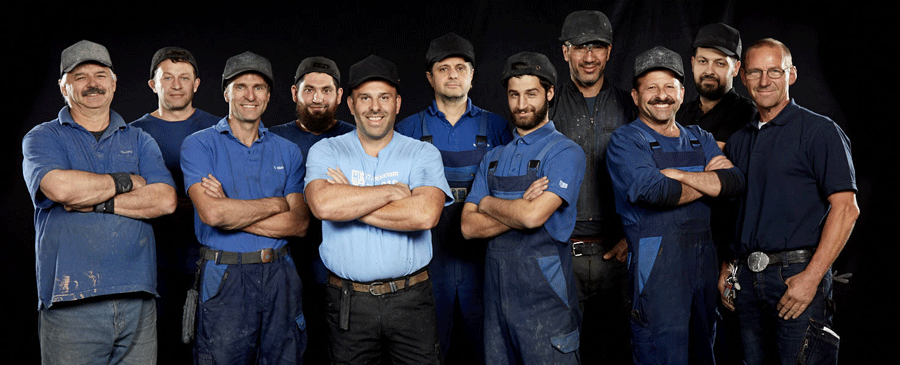 core-making machine shop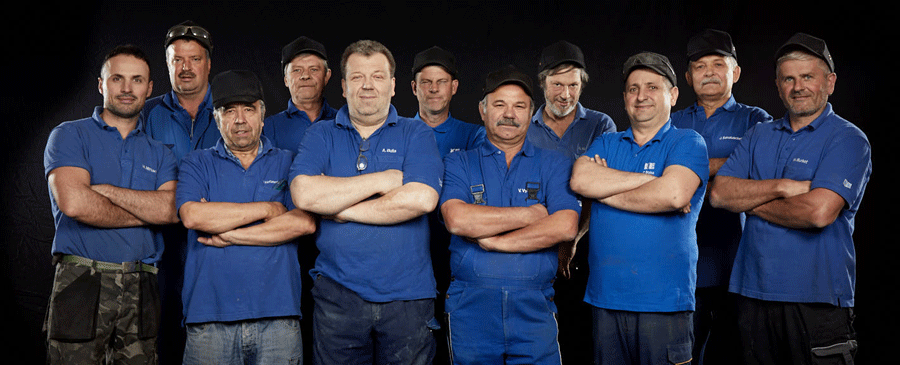 tall molding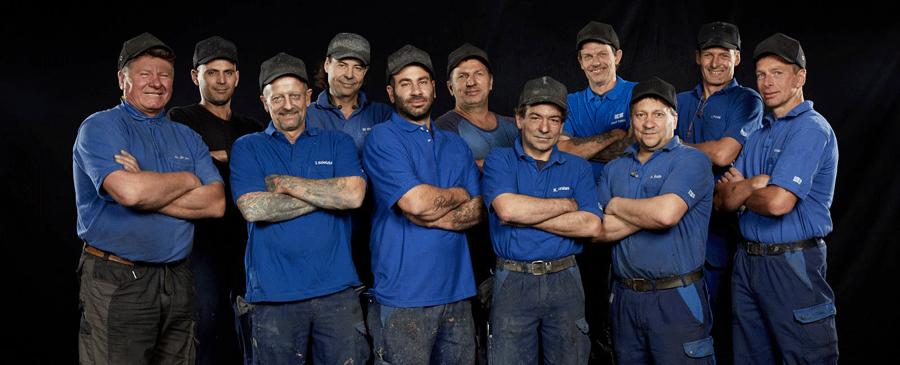 molding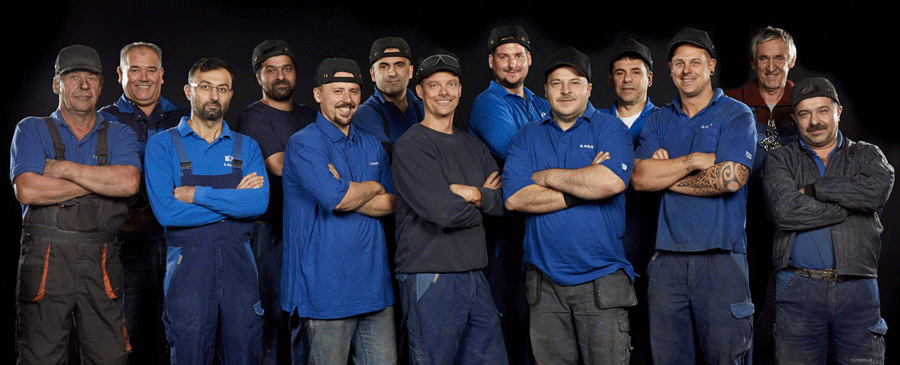 machine fabrication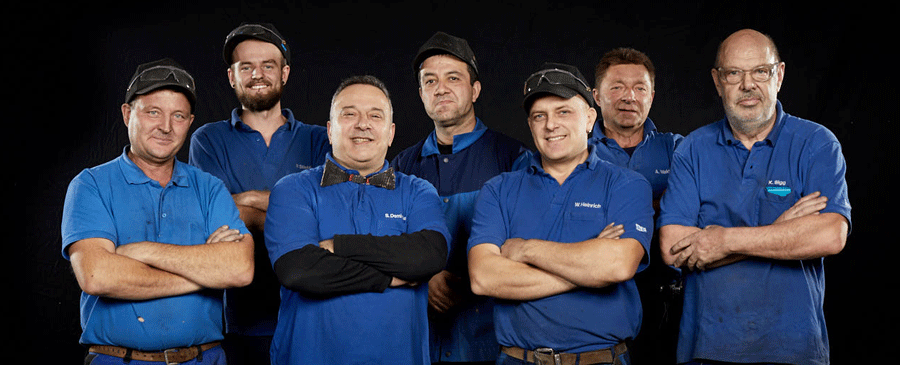 fettling shop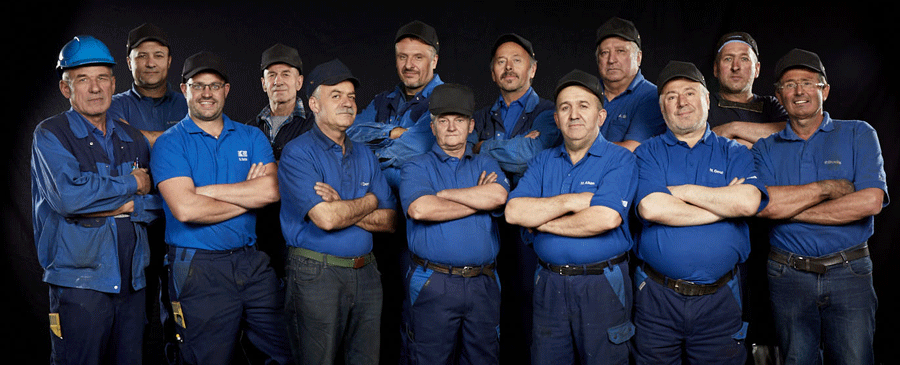 distribution / painters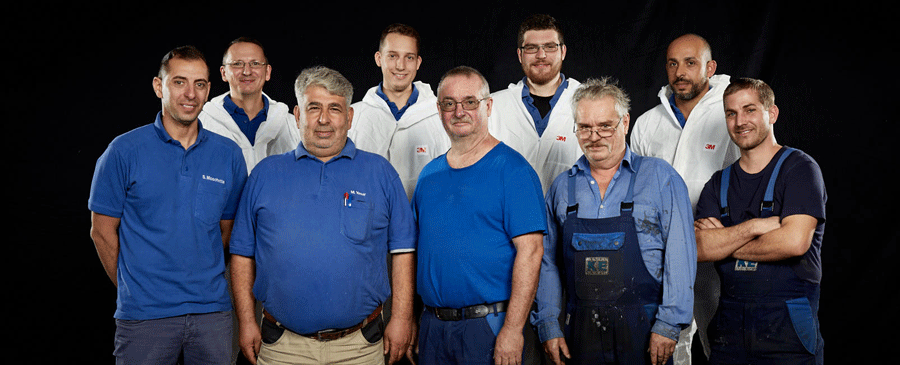 locksmithery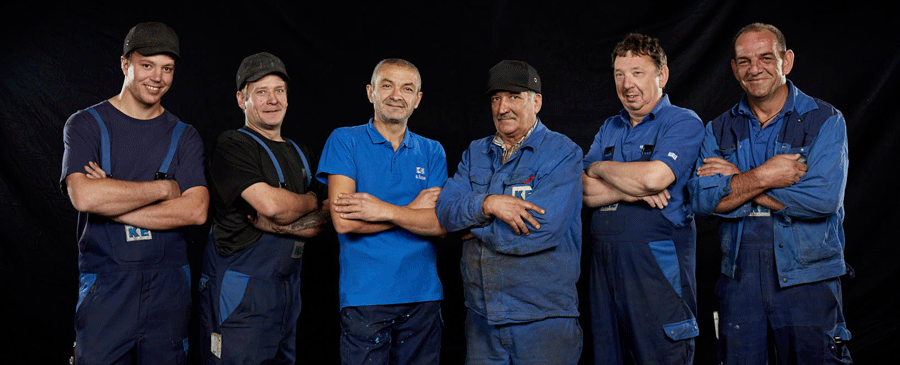 electronics