Connected to tradition.
Committed to the future.
satisfied employees

Welcome to the Kempten iron foundry Adam Hönig AG. We produce high-quality cast iron products using the casting raw materials ductile iron (DIN EN 1563) and cast iron with lamellar graphite (DIN EN 1561).
Our products are used in the industrial sectors of tool, textile, printing and special purpose machinery manufacture as well as in the field of railed vehicles, in energy and wind turbine construction, in propulsion technology, the oil industry, pump construction, engine construction and automotive suppliers.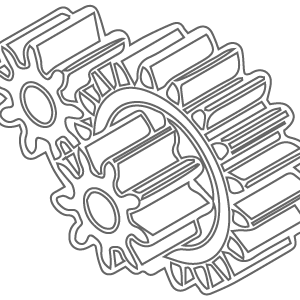 Engine Manufacture
Motorenbau
Elements for engine manufacture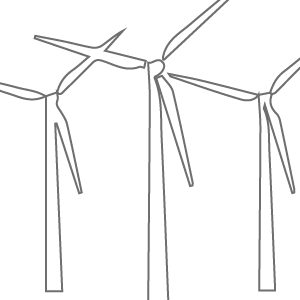 wind energy
Windkraft
Production of elements for wind power turbines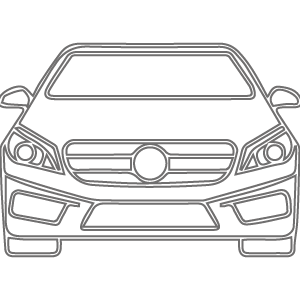 Automobile industry
Automobilindustrie
Production of elements in the automobile industry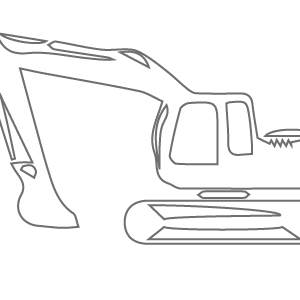 Construction machines
Baumaschinen
Production of elements for construction machinery
Spray Cast machines
Spritzgussmaschinen
Elements for spray cast machines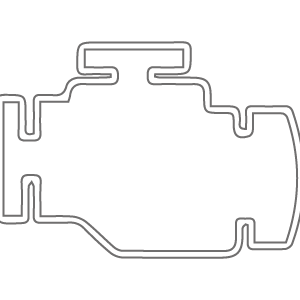 Mold Design
Formen und Vorrichtungsbau
Mould design Production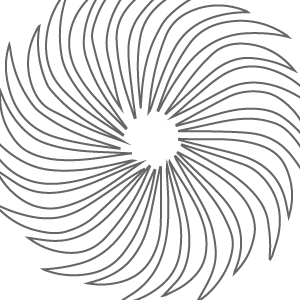 Power Engineering
Energietechnik
Elements for Power Engineering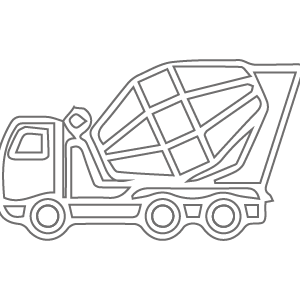 Road Vehicles
Straßenfahrzeuge
Component Production for Road Vehicles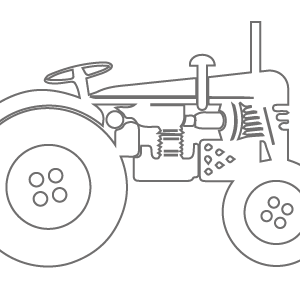 Agriculture and forestry
Land-und Forstwirtschaft
Production for agriculture and forestry
Textile industry
Textilindustrie
Elements for the textile industry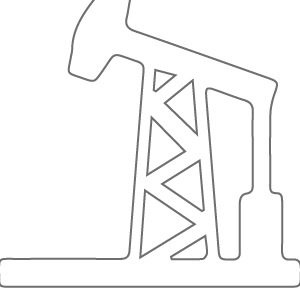 Pumpen und Armaturenbau
Pump industry
Elements for agriculture and forestry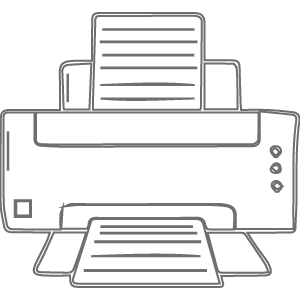 Printing Machines
Druckmaschinen
Elements for Printing Machines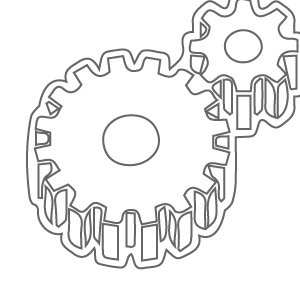 Manufacture of gearing mechanism
Antriebs-Getriebetechnik
Elements for Gear and driving mechanism technology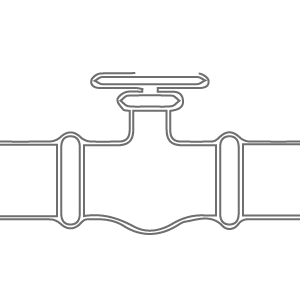 Manufacture of channels
Kanalbau
Manufacture of elements for the canalization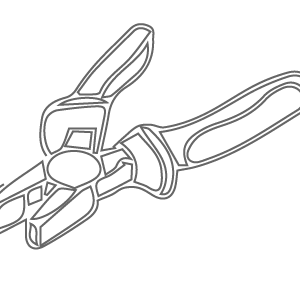 Manufacture of tool machines
Werkzeugmaschinenbau
Elements for machine tools
Online-Tour